An indisputable lover of olive oil. A medical doctor. A research scientist. An academician. An internationally-renowned expert in nuclear medicine and radiobiology. An education philanthropist. The aforesaid describes in a nutshell the founder of LALELI brand of olive oil, Dr.Yahya R.Laleli.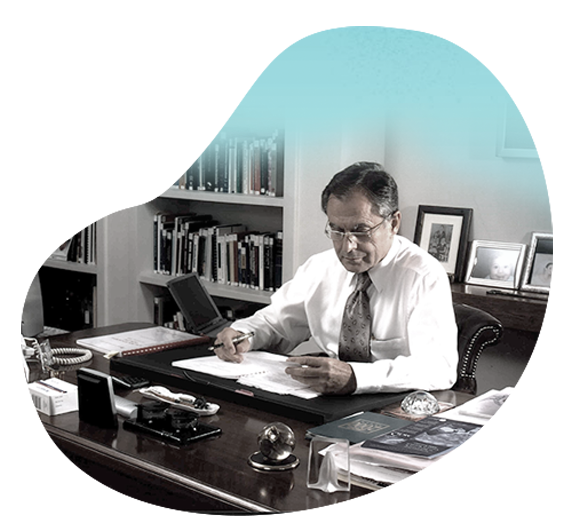 The version and commitment of the founder of LALELI Olive Oil, Dr.Yahya R.Laleli, is not to meet the international standards but also to produce olive oil attaining the lowest free acidity and peroxide levels. This has been achieved as follows:
ALL LALELI olive trees are grown in the Edremit Bay, a region well-known for producing one of the best olives in the world. They are grown in the Laleli estates and are non-genetically modified (GMO-free).
LALELI Olive oil preferentially uses fruits from early harvest. Whilst early harvest unripe fruits have much lower oil content, they contain higher contents of antioxidants and nutrients. A Cold Press process is employed without any addition of chemicals to preserve the best nutritional values.
Olives are hand-picked to ensure no damage to the fruits. Fruits that have fallen on the ground will yield an unpleasant earthy taste. The olives are then processed within 24 hours to minimize oxidation.
Oil is stored in nitrogen-controlled stainless steel tanks to maintain its organoleptic characteristics and antioxidant values. All bottling is done onsite at the factory (Estate-Bottled).
Products and processes are subject to the highest standards of hygiene, quality control and laboratory analysis, and surpass standards defined by the International Olive Oil Council and Turkish Institute of Standards